QUOTES FOR GOOD!!!!
Tim Cronrath and State Farm will donate $10 to the Majestic Theater if you call for an insurance quote and mention us!!!
Check him out on FaceBook at https://www.facebook.com/TimCronrathStateFarm/Or just call him at: 570.622.1515 and ask for a quote!
---
Tickets for some shows available through brownpapertickets.com
Or by calling the Brown Paper Tickets call center at: 1-800-838-3006.
When calling the center, they'll ask for the venue and show
(for example: "The Majestic Theater Pottsville" & "Classics Live Presents The Wall")
---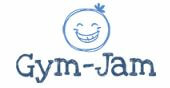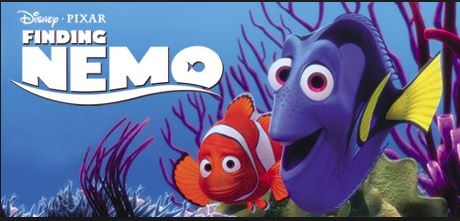 Gym Jam Therapeutics is proud to partner with Majestic Theater
to offer a sensory friendly showing of
Finding Nemo
in recognition of Autism Awareness Month.
Join us for this special opportunity for individuals living with Autism or other special needs and their families to enjoy a movie theater experience in a safe and accepting environment.
We will provide a comfortable setting with the lights turned up and the sound turned down slightly.
Everyone is welcome to get up and dance, walk, shout or sing!
Doors open at 6:00pm and the movie begins at 6:30pm.

---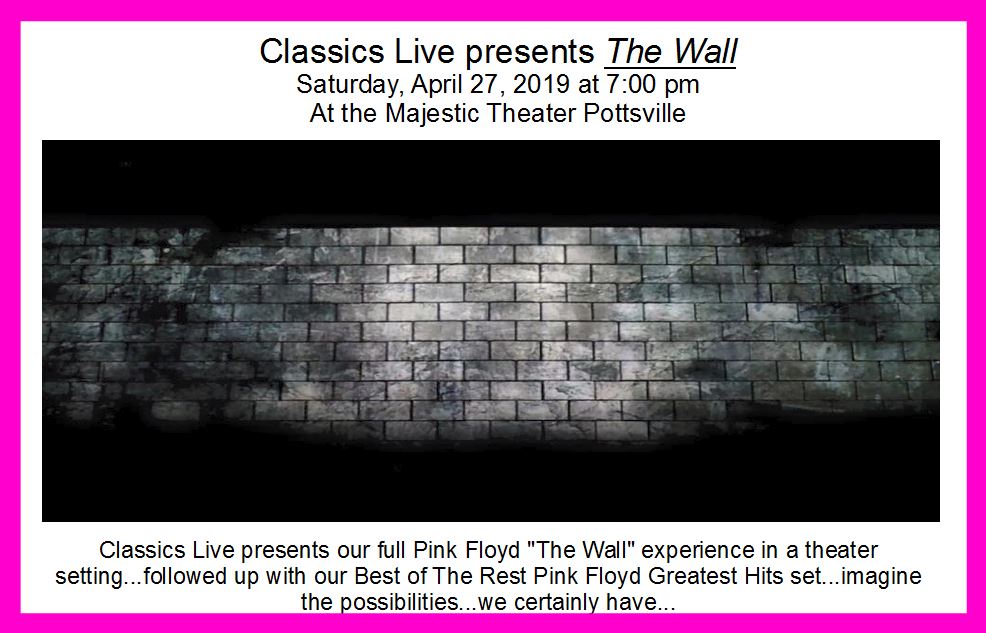 Tickets are $15 at the door (but we strongly recommend buying in advance)

Advance tickets (strongly recommended for this show!) are available online at:
https://majesticwall.brownpapertickets.com/
Or by calling the Brown Paper Tickets call center at: 1-800-838-3006.
When calling the center, they'll ask for the venue and show. The Majestic Theater Pottsville and Classics Live Presents "The Wall"
---
THEATRE JUNCTION supports the Pottsville Free Public Library!!!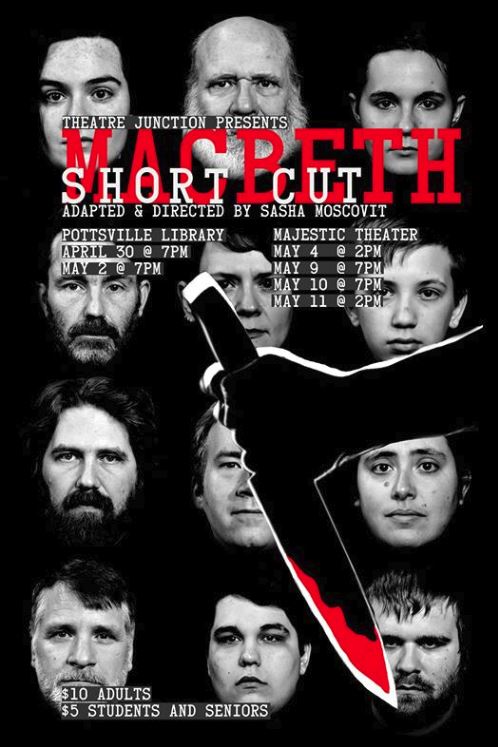 Two Venues!!! Multiple days and times!!!!
The Pottsville Free Public Library on
Tuesday April 30 and Thursday May 2, 2019, both at 7:00 pm
and
The Majestic Theater
on Saturday May 4, and Saturday May 11, 2019, both at 2:00 pm
also
Thursday May 9 and Friday May 10, 2019, both at 7:00 pm
Tickets available at the door at both venues

---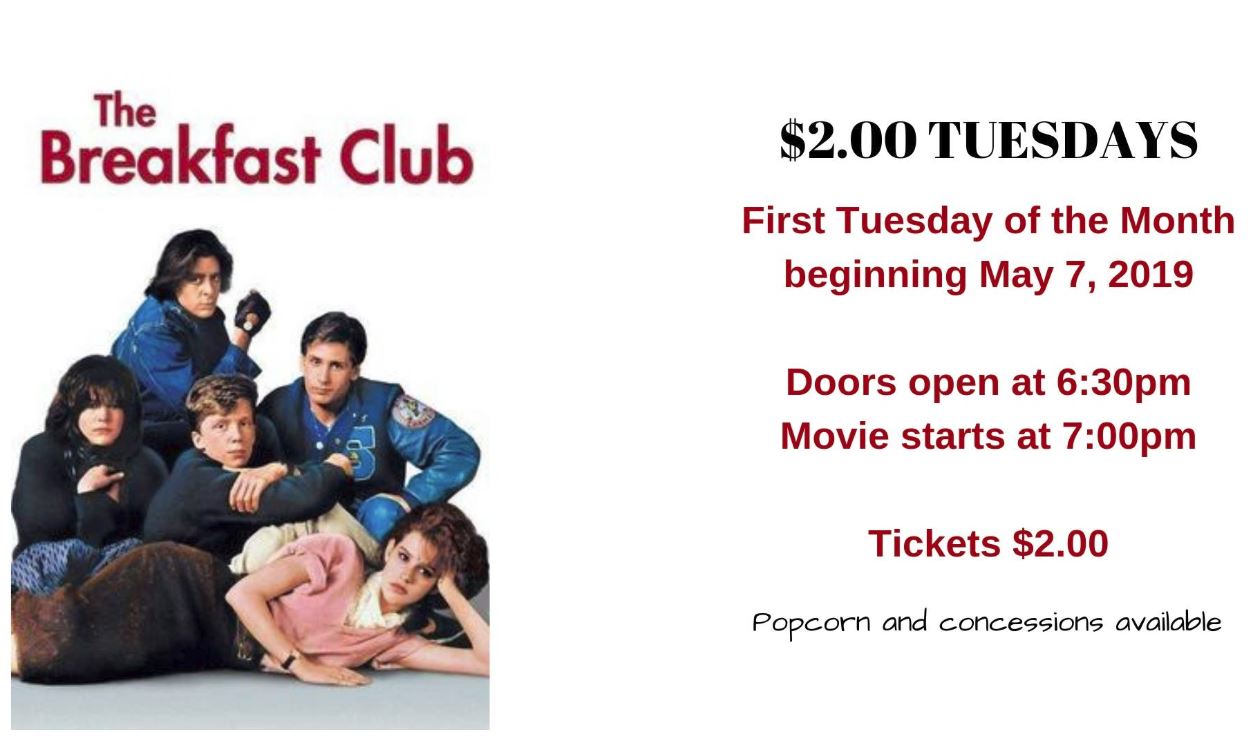 ---
And keep your calendars clear for: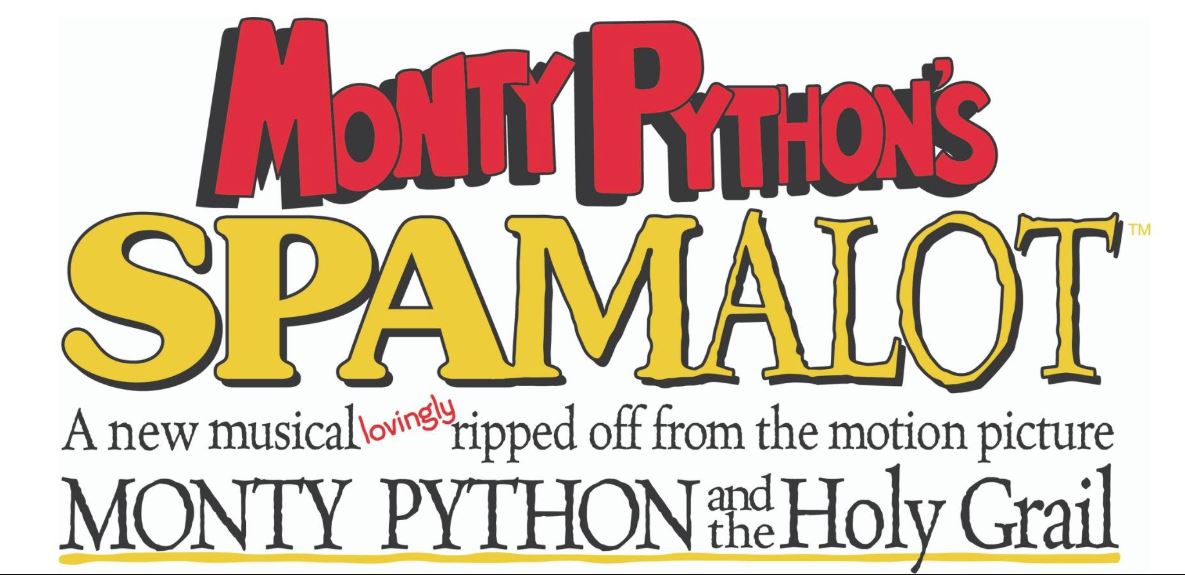 Coming to the Majestic Theater Pottsville!!!!!
Show dates are June 14 & 15 and June 21 & 22
That's right! TWO WEEKENDS worth of SPAMALOT!!!!

---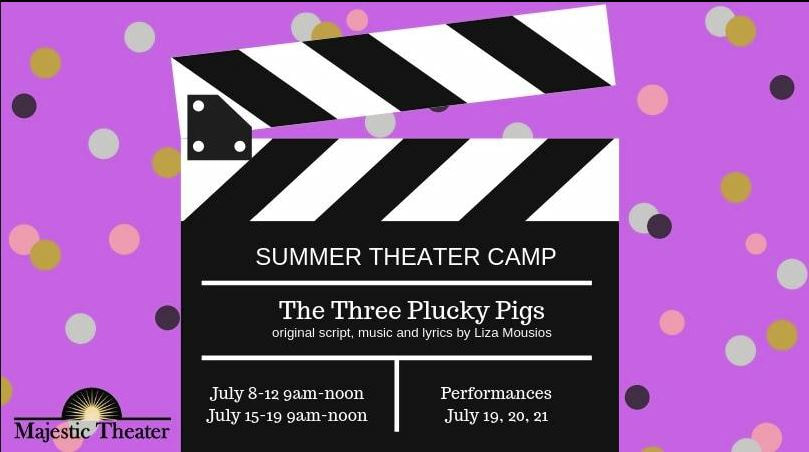 Two week summer camp for children ages 5-16 interested in the performance or technical aspects of theater production.
This year's camp is based on an original play, with original music and lyrics, based on the story of the three little pigs.

Stage direction by Lisa Gillespie, Vocal direction by Dr. Mark P. Thomas, Choreography by Hayley Martin,
Technical direction by Joe Ciarvella, Stage Management by Amy Babcock.

Camp runs for two weeks ending in performances on Friday, Saturday and Sunday.

Fee will be $175.00, which includes script, snacks, costuming, cast party and two tickets to the performance. There is a discount for multiple siblings.

For registration form, please email majestictheaterpottsville@gmail.com.

---
To book an event at the Majestic Theater please call 570-628-2833
Theater rentals are available for free entry events or private parties only.
Rentals are $225 per 3 hours, $75 per hour after that; price includes technician and cleanup.
Ticketed events receive 50% of net proceeds (minus $100 non-refundable deposit) for productions at the Majestic Theater.