Now that the theater can be open at full capacity, join us for these live performances!
We do suggest wearing masks, but they are not required.
Tickets for all our upcoming shows can be purchased at https://www.showtix4u.com.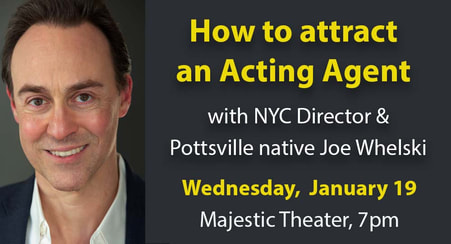 This workshop is for anyone who wishes to learn the strategies to attract an acting agent. In addition, we'll also cover techniques to potentially secure a manager and go over the various ways you can build relationships with casting directors. Don't miss this chance to gain all the tools and knowledge you need to obtain representation, and get the auditions you want! COST: $55 DAY: Wednesday, January 19 TIME: 7pm to 9pm (with a break) CONTACT: majestictheaterpottsville@gmail.com to reserve your spot

---
---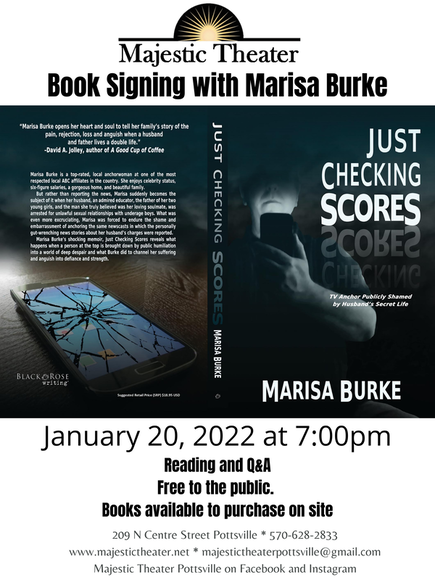 Just Checking Scores is an explosive and disturbing story of how top-rated local TV anchorwoman was publicly humiliated when her husband's secret sex life involving underage boys was exposed, how her name was dragged into his scandal, how she had to anchor the very same newscasts where her husband's misdeeds were reported, and what she had to do to save her career.

---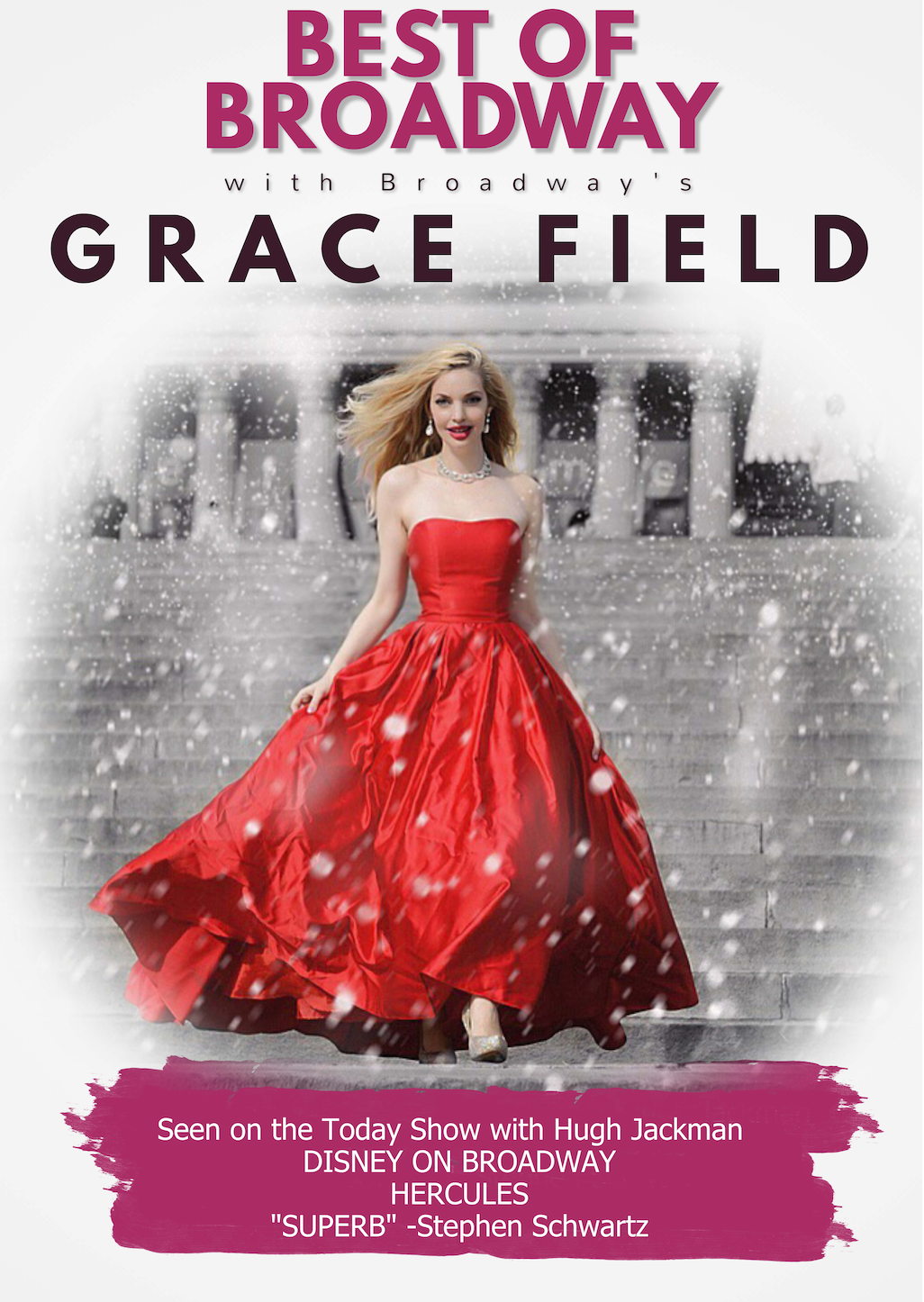 February 19, 2022 at 7:00pm. Tickets $15.00 each available online at https://www.showtix4u.com/event-details/58758